Founded in 2018, Liverpool, UK.
"Empowering Liverpool's emerging artists, Make it Write transforms fresh voices into radio, stage and Screen sensations. Join us for workshops, collaborations and productions where every story takes centre stage."
"Make it Write emerged from the vibrant heart of Liverpool's creative landscape with a pioneering spirit, ignited in the historical Masonic Bar (now the arts bar) and sustained through the passion of artists and visionaries. We are a beacon of inspiration and practical support for the city's emerging talents in writing and fringe performance. Since our inception in February 2018, we've been driven by the ethos that every voice deserves a stage and every story merits an audience.
Our mission is to nurture and celebrate new writing, acting, and directing, transforming fresh ideas into captivating performances. We stand as a collaborative force, uniting writers, actors, directors, and crews to learn, create, and thrive together. Through our innovative workshops, competitive productions, and inclusive 'Page-to-Stage' initiatives funded by our community partners, including the National Lottery Community Fund, we've cultivated a sanctuary for creative experimentation and growth.
At Make it Write, we champion the belief that if you never see your work up on its feet, how can you learn to develop what you write? Its a philosophy that we embody as we provide affordable rehearsal spaces, forge supportive networks, and offer platforms where the unseen and unheard can shine. Our adaptable approach during times of change, including a seamless transition to online platforms during challenging times, reflects our commitment to keeping the arts alive and accessible to all.
As we step into a new chapter with our own studio space, we are steadfast in our dedication to fostering a community where artists can boldly play with their plays, sharpen their skills, and see their work illuminate the stage. Make it Write is more than just an arts collective; it's a thriving testament to Liverpool's indomitable spirit, a nurturing ground for the under-represented, and a herald of the rich tapestry of stories that define our city and our times."
.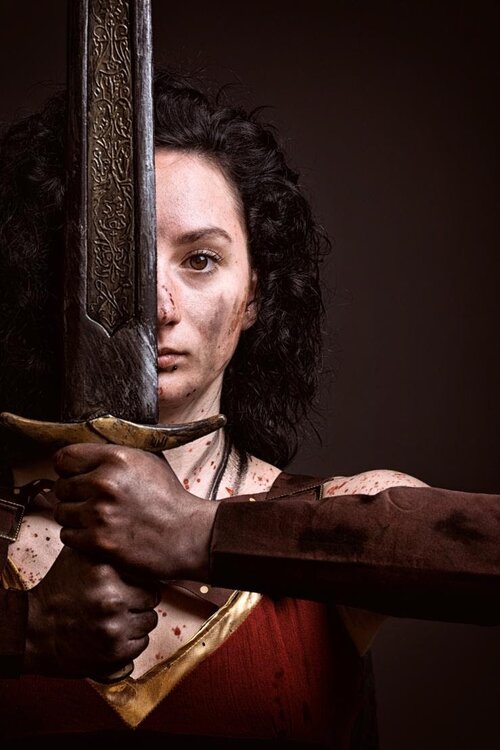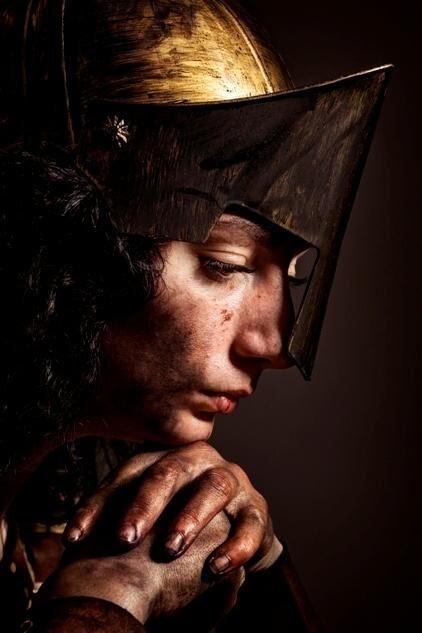 "Sharon Colpman and James Gaskin were the founder members of Make it Write. We are now joined by Ted Gray and Blake Emery, expanding the scope of the media approaches in our work. Film making and podcasting are just as common as play writing in our studio today.
Virago was our first stage production. It came from a 30 minute play competition where the main character had to be a strong woman. It was also our first entry into the Liverpool Fringe. Since then we have organised a play competition each year and have won many awards at the fringe. In 2023 our studio won venue of the year.
With regular challenges, self-marketing workshops, and interview prep, we're committed to building confidence in our members, one line at a time. Our past workshops have culminated in full productions, celebrated not just for their creativity but for their contribution to the local arts scene.
As we turn the page to our next chapter with the exciting move to our own studio, we look forward to the endless possibilities this new space will offer. Whether you're taking your first tentative steps into the world of perfomance or you're a seasoned professional seeking community and collaboration, Make it Write is your stage."
"
Crafting Scenes, Creating Dreams. From Pen to Performance"