Founded in 2018, Liverpool, UK.
MAKE IT WRITE WAS FOUNDED IN FEBRUARY 2018 IN THE LIBRARY OF THE MASONIC BAR (NOW LIVERPOOL ARTS BAR).
Sharon Colpman, then a member of Liverpool Playwrights with Jamie Gaskin, wanted to find out how new writers could get their plays produced in the city.
After talking with many kind fringe theatre producers and theatre owners she realised that a support group with a producing goal was needed to give writers, actors, directors and crew a chance to gain experience and develop their work.
The first production was at the request of the new Liverpool Fringe Festival. It was a playwriting competition and was produced in June 2018 under the title Virago: Four Plays About Strong Women, at the then brand new Hope Street Theatre.
"CHEAP REHEARSAL SPACE WAS ALSO A PROBLEM FOR NEW THEATRE GROUPS SO AN OFFICE WAS RENTED ALLOWING PEOPLE TO REHEARSE AND AUDITION FOR SMALL SCALE PLAYS."
This became the location of the writers drop–in, which later moved to Zoom and became popular with writers and actors alike. Realising that workshops would be popular for beginners, MIW teamed up with local facilitators to provide first-taste style courses, and more recently the Page-to-Stage writing, devising and producing together series, which has attracted funding from the National Lottery Community fund and the UK Government.
Most of the workshops provided by MIW end in a production or performance.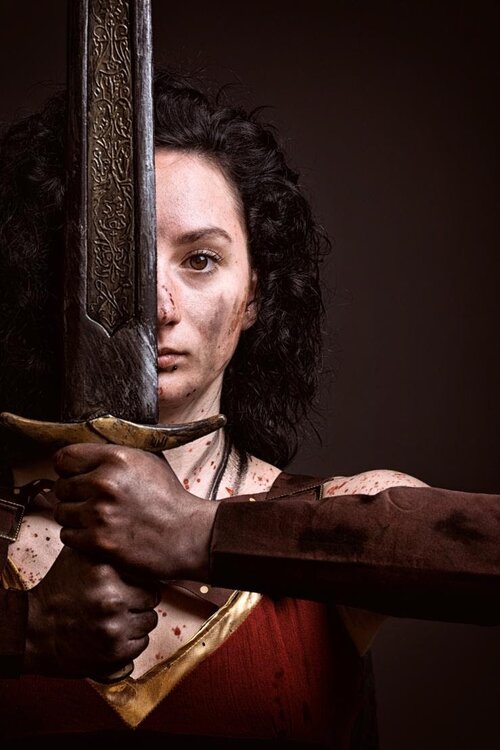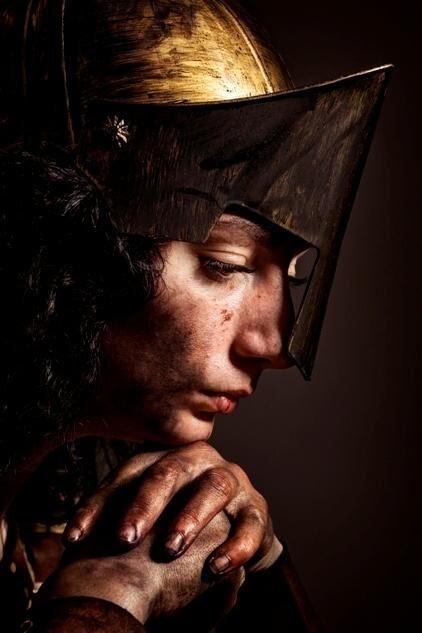 SHARON SAYS, "IF YOU NEVER SEE YOUR WORK UP ON ITS FEET, HOW CAN YOU LEARN TO DEVELOP WHAT YOU WRITE?"
The workshop "Play with your play" introduces directors and other theatre groups to new writers and their plays, and new actors and their skills. This results in collaborations and in some cases full productions of their work.
SADLY MANY PLAYS HAD TO BE CANCELLED IN 2020 DUE TO THE PANDEMIC.
During lockdown we had to streamline the company and take our work online. Because of this, we moved offices to be next to our main collaborator at the time, Big Condo Academy.
We kept going with the drop-in and with our regular writer's challenges. We produced a number of online shows including Murder at Midnight, The Midnight Thread and more recently The Make it Write and Big Condo Compendium. The favourite challenge was the Jukebox challenge available on our YouTube channel.
We wanted to showcase individual writer's so took on a regular Sunday night radio slot on Shivilenco Radio called Make it Heard.
We have also teamed up with film maker Mandy Lalley who makes short films of any of our writers' works that are seen as visual entities worth recording in this way.
During 2022 we put on all the shows that were cancelled over Lockdown and got funding for a theatre for all project that culminated in a show called Park Life. Written by 9 writers in collaboration.
2023 sees us preparing to move to our own studio. We are excited by the challenges ahead the possibilities the space provides us.